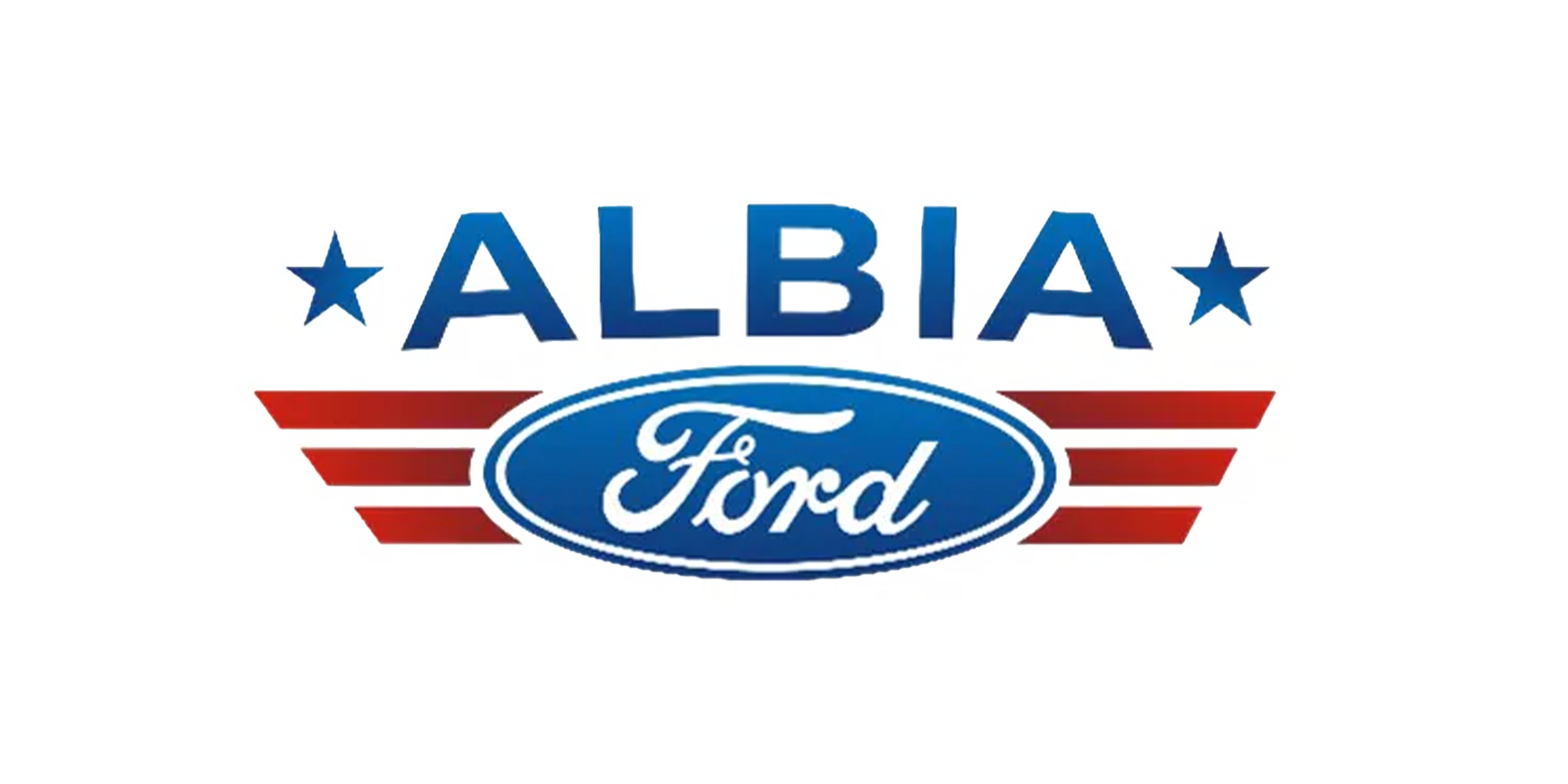 Contact Us
Welcome to Albia Ford, Proudly Serving the Greater Chariton, Ottumwa and Knoxville IA Area
Here in the Albia area, when drivers are searching for the renowned quality and caliber of a reliable Ford vehicle, they know they can come to Albia Ford. We've been your local home for these great vehicles for some time now, and we look forward to continuing to serve Chariton, Ottumwa and Knoxville IA drivers with brand-new and pre-owned vehicles for a long time to come. We're committed to serving our customers in Chariton, Ottumwa and Knoxville IA with sales, selection, service, financing, and much more.
All Aspects of Driving a Ford Model in Albia is Covered
We believe that all of our Chariton, Ottumwa and Knoxville IA drivers deserve to have a comprehensive customer service experience here on our lot at Albia Ford, and that extends beyond offering a test drive. From financing to providing reliable repairs and service, our team is dedicated to helping you succeed as a driver. We're here to answer questions, provide guidance, and help you however we can.
Experience Unique Albia Ford Brand Customer Service in Person
Make the trip from your home in Chariton, Ottumwa or Knoxville IA to visit us in person here in Albia and see for yourself how much more enjoyable shopping for, and owning, a vehicle can be with a professional dealership on your side. We're conveniently located, we're waiting to answer any and all of your questions, and we look forward to assisting you with all your vehicle transactions and services.